Outstanding
IT Service since
1998
The NZCS Team are not only experts when it comes to the Engineering game. We started our mission back in the early 90's designing + creating software applications for non-profit organisations. 20 Years down the track and NZCS now has a full IT Engineering and Software Development Team with branches in Whanganui and New Plymouth and partners stretching throughout
New Zealand.
Cups of Coffee
Drank per Day
We Help to
eliminate cyber risk
and improve the efficiency of your business. We provide proactive IT services and offer frontline support for you and your team. From the beginning, our goal has been to build an organisation that provides value to our partners and is a fulfilling workplace for our team.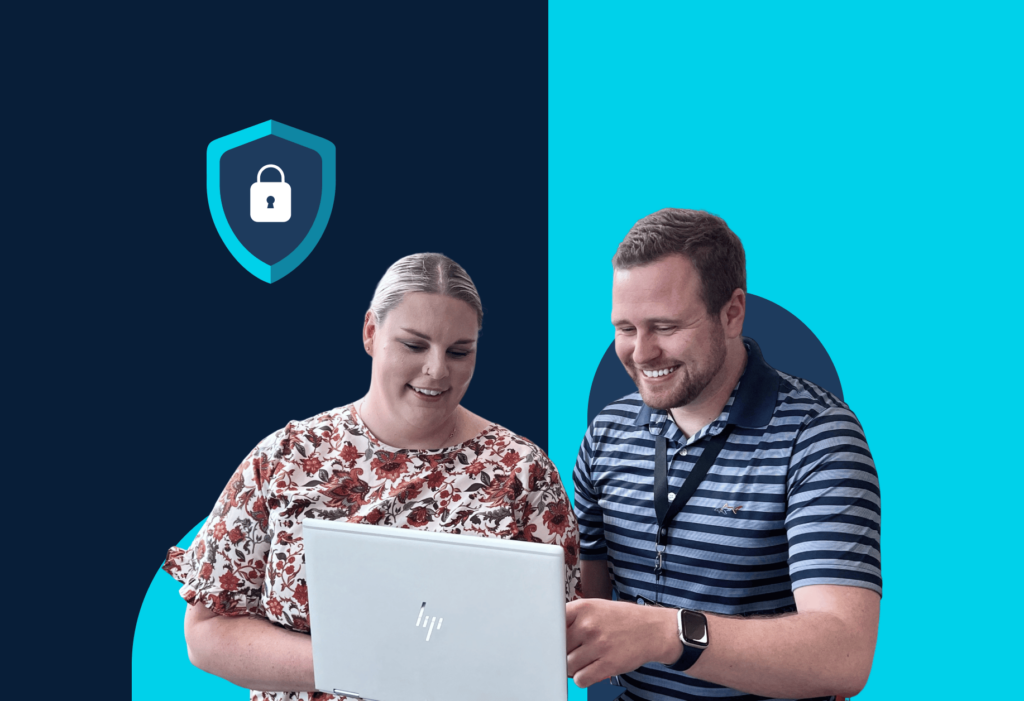 We are not just a technology provider.
We are a true IT services partner.
excellence
Intergrity, Reliability
and teamwork
That's what NZCS is all about. We are dedicated, experienced, practical and responsive to providing the best solutions for our partners.
We believe great things happen when we work together. Our values are not just words written in a company handbook, they are genuine priorities we've set for our business and day to day practices of our team.