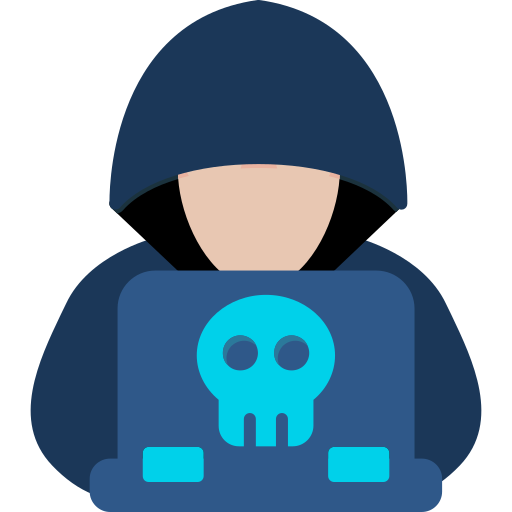 phising + Cyber Security Awareness training
Cyber Security
Attacks are on the rise
Strengthen your business against cyber threats with the NZCS Phishing + Cyber Security Awareness Training. 
Uncover the eye-opening reality that human error accounts for over 70% of cybersecurity incidents and learn to safeguard your business from the dangers of cybercrime and enhance your primary defense line with our specialised training program.
What is Phishing Awareness?
Phishing awareness training for employees is crucial for strengthening your company's defenses against cyber attacks. However, it's not just about recognising what a phishing email looks like. Employees also need to understand the various types of phishing attacks, how they can be engineered, and the severe consequences of clicking on a malicious link, responding to an email with sensitive information or opening an attachment.
Investing in phishing training for employees can be one of the most effective ways to protect your company from malware, ransomware, data loss, and Business Email Compromise (BEC) attacks. By educating your employees, you're empowering them to become a critical part of your company's security posture.
Additionally, when your employees report suspicious emails or links, your company can receive valuable information about phishing attacks found elsewhere. This information can be delivered in the form of Machine-Readable Threat Intelligence (MRTI), which can be directly fed into existing security mechanisms such as malicious URL detection systems. By doing so, you can update your technically driven online defenses against malware, data loss, and ransomware attacks.
Overall, phishing awareness training for employees is an essential aspect of any comprehensive cybersecurity strategy. Contact NZCS today to learn how we can help your company implement effective phishing training and security measures to protect your business from cyber threats.
Phishing awareness training stands as a valuable resource, offering a spectrum of crucial benefits for your business. Our program ensures your team is well-prepared to detect and combat phishing attempts proficiently, reducing the risk of cyberattacks and safeguarding sensitive data and financial assets.
Our primary goal is to cultivate a cybersecurity-savvy culture within your organisation. This empowers your team to actively enhance the company's overall security stance, contributing to the protection of valuable assets and digital integrity.
One of the most effective ways to raise phishing awareness is by conducting simulated phishing attacks and sending fake phishing emails to employees. While regular phishing training is essential, simulated phishing attacks can be highly impactful, as they enable employees to experience real-life scenarios and learn how to identify and respond to potential threats.
To make simulation training more effective, it's essential to include spear phishing awareness training. Crafting messages that are addressed to an individual or specific group and using personal and professional information on file can better simulate real phishing attacks that utilise social engineering. While sending a phishing email simulation containing a fake invoice query may be simpler, it may lack relevant content that makes it an effective educational tool for every department.
The aim of phishing email simulations is to boost employee confidence, promote communication, and develop habits that fend off phishing attacks. Remember, simulations are just one aspect of a complete phishing awareness campaign that includes ongoing training, monitoring, and regular feedback.
At NZCS, we offer a comprehensive phishing awareness, triage, and training service that helps organizations protect their data and IT systems from cyber threats. Contact us today to learn more about how we can help your company develop an effective phishing awareness campaign and implement robust security measures to safeguard your business.
A phishing awareness training program can be incorporated into various stages of an employee's tenure, including on-boarding, regular training, or random testing to assess the phishing security awareness of individuals or groups. The most effective programs are those that are thorough and ongoing.
Continuous cyber security training is crucial because cybercriminals are continually developing new phishing techniques, making it essential to keep employees up-to-date on the latest trends and tactics. Moreover, phishing awareness is not a one-time event; it requires ongoing reinforcement and education to maintain a high level of awareness and preparedness.
At NZCS, we offer comprehensive and ongoing phishing awareness, triage, and training services that help organisations protect their data and IT systems from cyber threats. Our training programs are tailored to your organiSation's needs, and we provide regular updates to ensure that your employees stay informed about the latest phishing trends and tactics.
Contact us today to learn more about our phishing awareness training programs and how we can help your organisation stay safe from cyber threats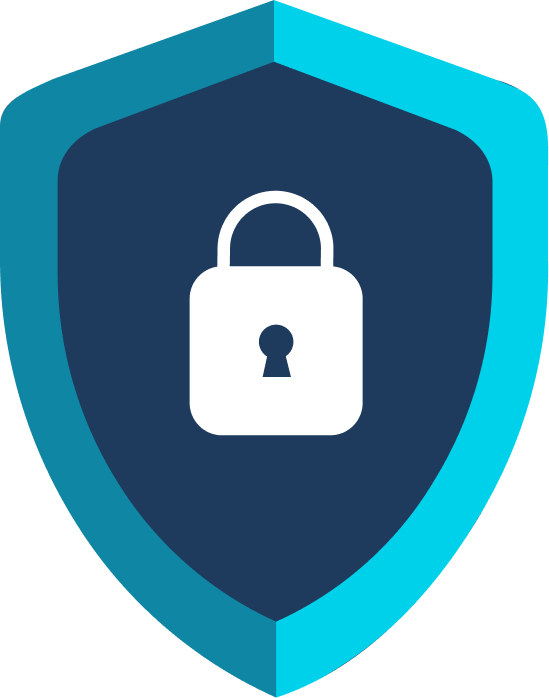 Phishing Awareness
and Triage Service
The IT Works Managed Phishing Awareness and Triage Service is a comprehensive solution designed to train employees to detect and report phishing emails immediately, while automatically prioritizing and remediating phishing attempts using Computer Vision and AI, all for a low monthly fee.
Our service empowers your team to become human threat detectors by simulating phishing attacks based on the latest real-world threats known to bypass secure email gateways. With resilient users attuned to the latest phishing threats, you'll have the best organizational defense against cyber threats.
Our Triage platform automatically prioritizes and remediates phishing threats faster, proactively monitors top brand identities, and detects phishing pages and their variants in real-time, integrating seamlessly into both cloud and on-premises email platforms. It looks at emails, landing pages, and even attachments, analyzing the actual visual representation, and stops impersonation attacks in real-time.
With our IT Works Managed Phishing Awareness and Triage Service, you can rest assured that your organization is well-equipped to handle the latest phishing threats, providing a robust defense against cyber attacks. Contact us today to learn more about how we can help protect your organization from cyber threats.
Our team of experts work with clients to comprehensively understand their business. Implementing the most exceptional and appropriate IT management solutions tailored to the individual company.
Please fill out the form below to start a conversation.
Our team will get back to you within 24 hours.